Snippets of wisdom, beauty and mayhem...
Small Cars Only
A sign in a local supermarket parking lot. Smaller cars, less groceries! Is that a win/win?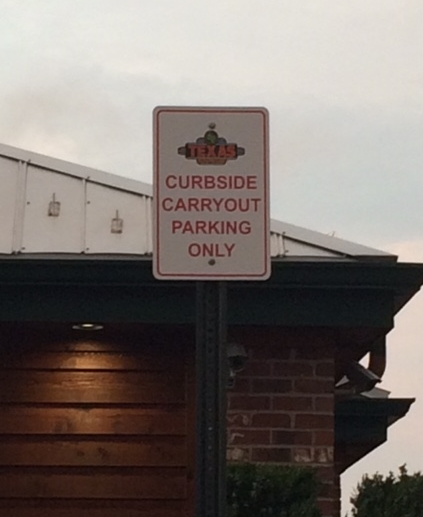 Okay, we all get this sign. But add to it three other restriction signs and it looks like you'll need to call a cab.
A van/car pool parking only sign in our local restaurant parking lot would be okay if it weren't for the four other "only" signs in the lot...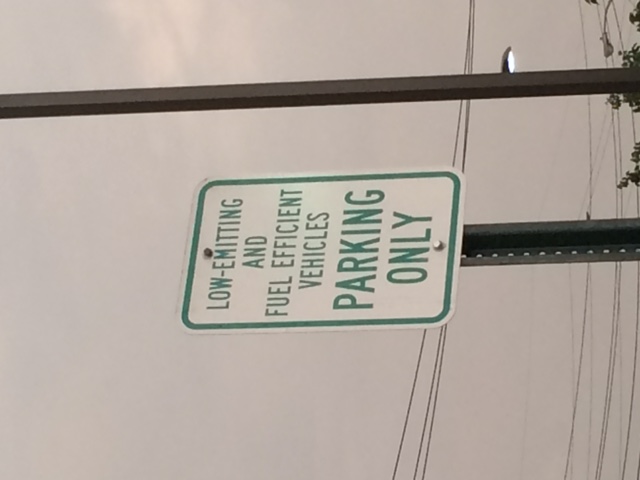 These signs at our local restaurant are like the magic mirror on Romper Room. Miss Barbara will never say your name, and you will never get a parking space here...
Not sure how Bias Free Zones are enforced on school grounds. But hey, we've got Common Core Education and nobody knows how that works either...